Click on a product to view details.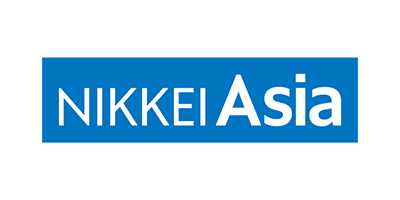 For more than 140 years, Nikkei has been providing unparalleled coverage of Japan's economy, industries and markets. The group's business portfolio includes publishing, broadcasting and the Nikkei 225 stock index.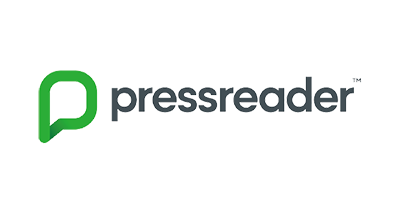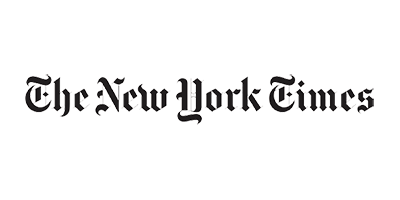 The New York Times enhances the educational experience of students and faculty alike. Full access to the day's global breaking news and
award-winning multimedia adds relevance to a multitude of courses, stimulates classroom discussion and fosters critical thinking. No
other publication is able to transport students beyond the classroom and more actively connect them to the evolving world.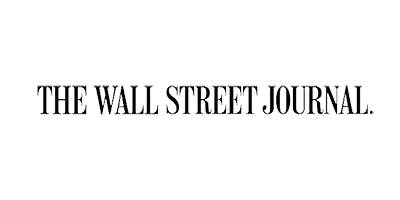 The Wall Street Journal is a business-focused, English-language international daily newspaper with covering US, Asian and European news.