Join the FOURTH in our series of webinar
Sharing surgical skills on … Cholecystectomy – safety in the OR and GP's Office Confirmation
WHEN?
22 May 2020 [FRIDAY]
7:00 PM Singapore Local Time
Using recordings of laparoscopic cholecystectomy and cadaveric hepato-duodenal ligament dissection, Professor Laurents Stassen will present the principles of safety and potential pitfalls. Afterwards the expert of laparoscopic hepato-biliary surgery, Professor Luigi Boni will tell us how to diagnose and manage complications of cholecystectomy timely, not only in the operating room, but also in general practitioner office.
The discussion based on participants questions will be the centerpiece of the Webinar.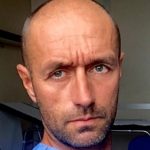 MD FACS – Professor of Surgery, University of Milan Chief of Surgery IRCCS – Ca' Granda – Policlinico Hospital of Milan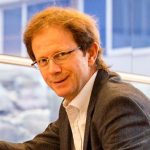 Laurents Stassen (The Netherlands)
Prof Dr MD PhD – Professor of Gastrointestinal Surgery Maastricht University Medical Centre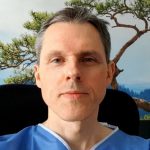 MD, Assistant Professor, Medical University of Białystok President of Videosurgery Chapter, Association of Polish Surgeons