Click on a product to view details.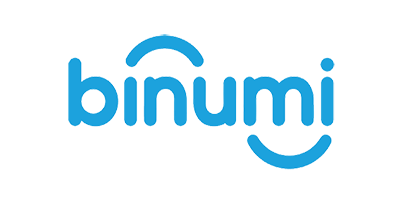 Binumi is a unique video platform that empowers individuals and businesses of any size to take control of their communication by providing the tools to unlock, create and share compelling stories that can build opportunity and growth for their business.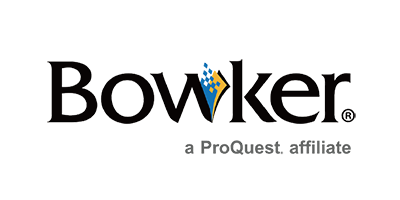 Bowker is the world's leading provider of bibliographic information, connecting publishers, authors, and booksellers with readers.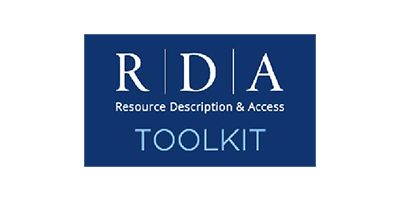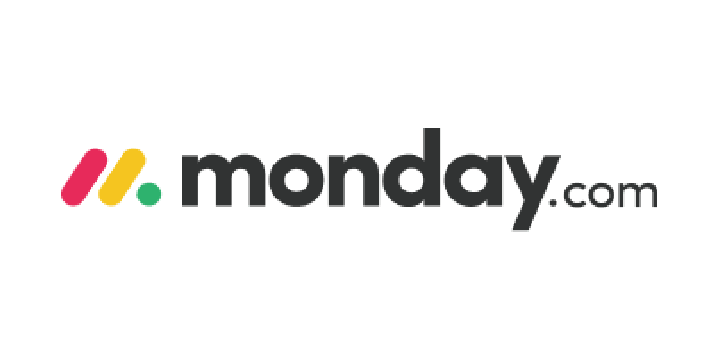 monday.com is the Work OS that powers teams to run projects and workflows with confidence.