Click on a product to view details.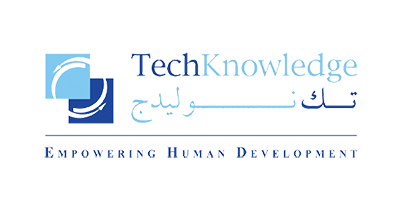 Techknowledge is the leading specialized electronic information solutions provider in the middle east. We partner with the world's leading publishers, scientific societies, and education technology (edtech) companies to provide universities, schools, and medical, corporate and government libraries across the middle east with the most authoritative electronic resources and learning solutions.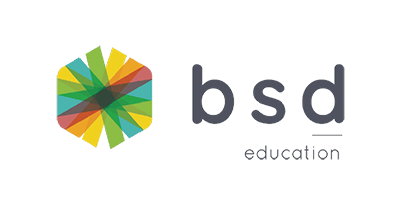 BSD Education was founded to help schools bring Technology Education into their classrooms, including coding into all subjects, made possible by your very own teachers. We provide effective Technology Education curriculum (Programs of Learning), an online learning environment,  and professional development training to empower every teacher to use technology in the classroom.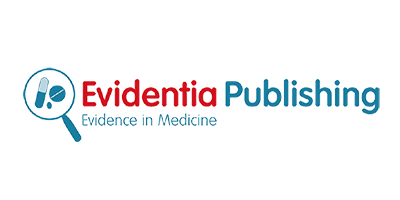 Evidentia Publishing develops high quality, evidence-based online information resources and accredited e-learning modules for medical professionals.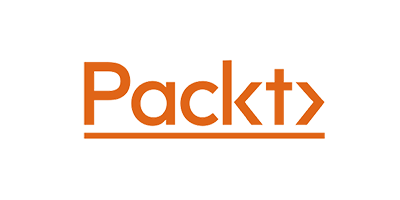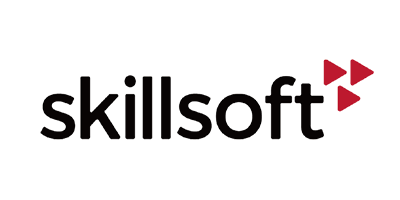 A variety of formats Courses, books, videos, simulations, mentoring, assessments — with Skillsoft, you can choose a blend of formats to appeal to different learning styles and preferences.