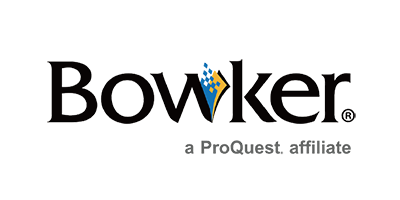 Bowker is the world's leading provider of bibliographic information, connecting publishers, authors, and booksellers with readers.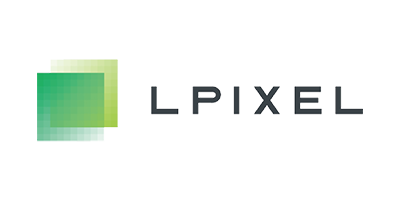 LPIXEL wants to present a third, new career option for researchers, which neither resides in academia nor a large corporation. LPIXEL aims to create a research world full of speed and viability, which can enrich society, enhance the well-being of, and heighten the excitement of people. LPIXEL will continue to conduct research with this belief in mind.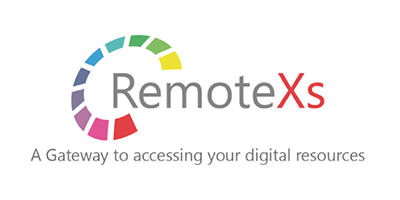 RemoteXs has enabled all leading institutions (academic or research) in optimizing usage of the precious eResources and nurturing research interests of faculty and their students.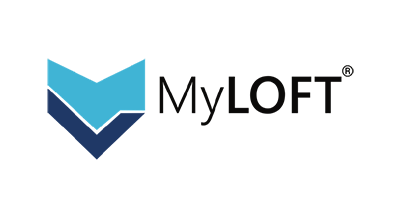 MyLOFT is your personal library, where you include the contents you need and categorize them the way you like! A single app that allows you to access, organize, share and read offline all of your e-contents, anytime, anywhere.