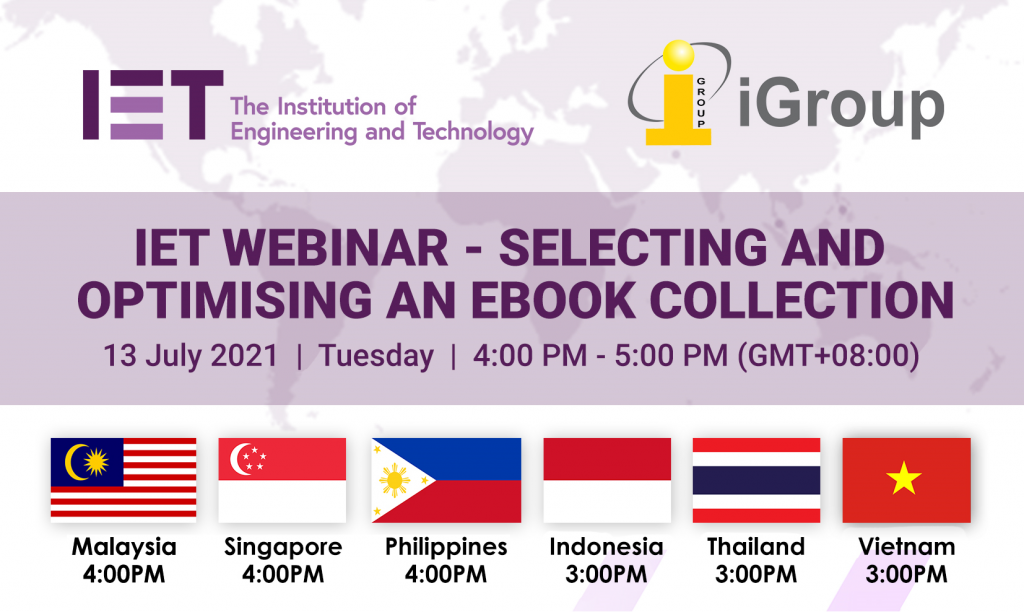 TOPICS COVERED
How ebooks fit into the academic publishing landscape
Types of academic ebook : from in-depth explorations to state-of-the-art reviews
What you should look for in an ebook collection
Tips for increasing usage of your collections
IET ebook collections: 40 years of technology insights
LEARNING OUTCOMES
Libraries are increasingly realising the importance of including ebooks in their content collections. In this workshop you will discover the place of ebooks in academic publishing, the different types of ebook available, and features to look out for when selecting your collection. You'll also gain tips on how to maximise usage and ensure you get best value from your collection.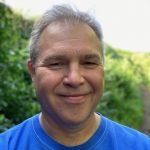 Vincent Cassidy
Head of Academic Markets Knowledge Services & Solutions,
The IET
Vincent is Director of Academic Markets at the Institution of Engineering and Technology (The IET) where he is responsible for journals, Inspec and book publishing. Previously he has run his own business, Publishing Consulting, and held leadership positions at British Standards, Elsevier Health Sciences, Thomson Scientific and Academic Press. He has 30 years' experience of book publishing in higher education and research markets and will share his experience in the context of the IET's growing book programme.