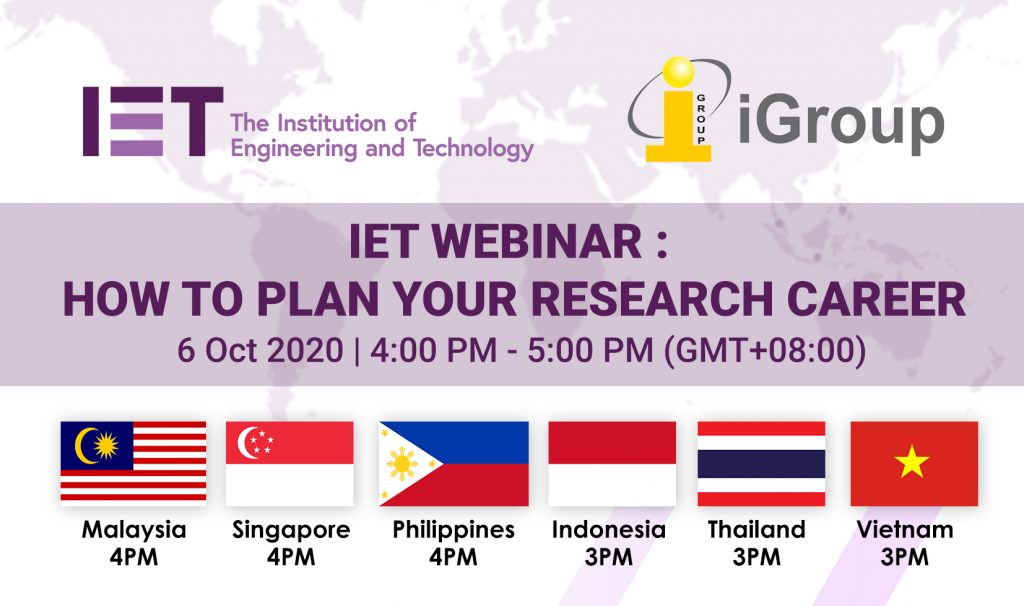 SUMMARY OF THE TALK
We are residing in an era of innovation ranging from industrial 4.0, 5G cellular networks and beyond, and advances in manufacturing sector, among many others. One of the bases for these advancements involves rigorous research and development. As young professionals, we are at the heart of becoming the near-future world-class researchers to define the innovative nature of our lives on planet Earth over the next decade and beyond. Hence, as part of this talk for early career researchers (academic / industry), postdoctoral researchers, and PhDs, we will see how we can become a thought-provoking, problem-defining, and solution-implementing researchers.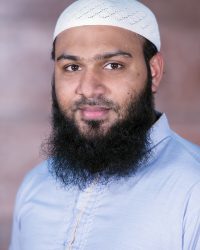 Presenter
Dr Imran Shafique Ansari
Asst. Prof University of Glasgow
Dr. Ansari has authored/co-authored 100+ journal and conference publications. His current research interests include free-space optics (FSO), channel modeling/signal propagation issues, relay/multihop communications, physical layer secrecy issues, full duplex systems, and secure D2D applications for 5G+ systems, among others.