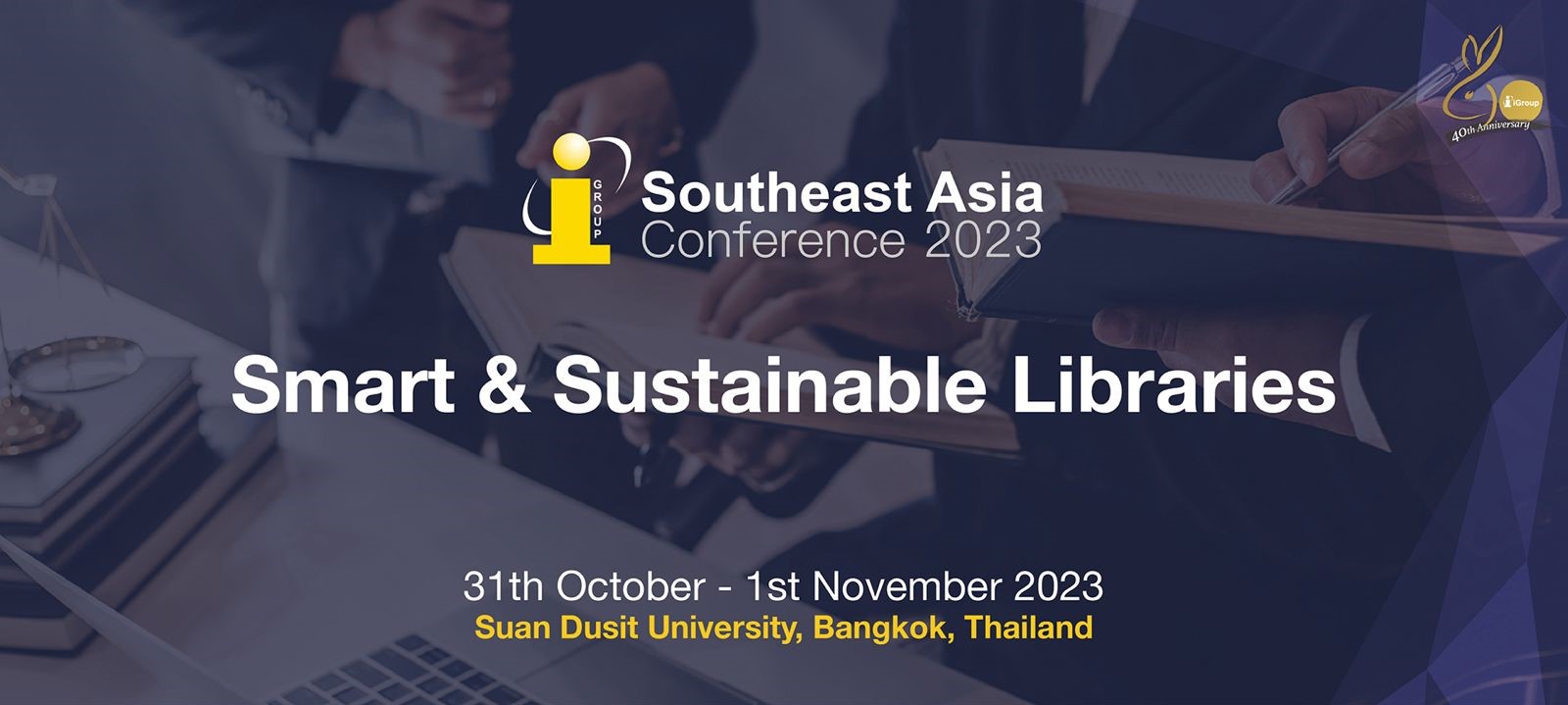 Theme: Smart & Sustainable Libraries
Recently, we held the iGroup Southeast Asia Conference (iGroup SEA Conference 2023) in Suan Dusit University, Thailand. It was a platform for librarians and information professionals to converge together to explore the theme of "Smart and Sustainable Libraries."
We hope to provide our attendees with the latest updates from the information industry while equipping librarians with valuable skills to enhance their professional capabilities.
Highlights from the event ✨
Presentations from guest speakers around the region in various sectors about sustainable strategies that contribute to the long-term preservation of our cultural heritage within library settings.
Panel Discussion to facilitate knowledge exchange and foster collaboration among library professionals
Tour of Suan Dusit University's One World Library to see their sustainability efforts in action
Publisher Booths where attendees can discover the latest trends and information
Lucky Draw which attendees of the event can stand a chance to win attractive prizes
Conference Agenda 💡
Topic: Figuring out the edges of a puzzle – A view from the Balcony by Ms. Shameem Nilofar 🧑‍💻
Making Library Instructions Scalable and Sustainable
Creating Personalized Learning Paths for Students
Identifying Opportunities for Differentiated Services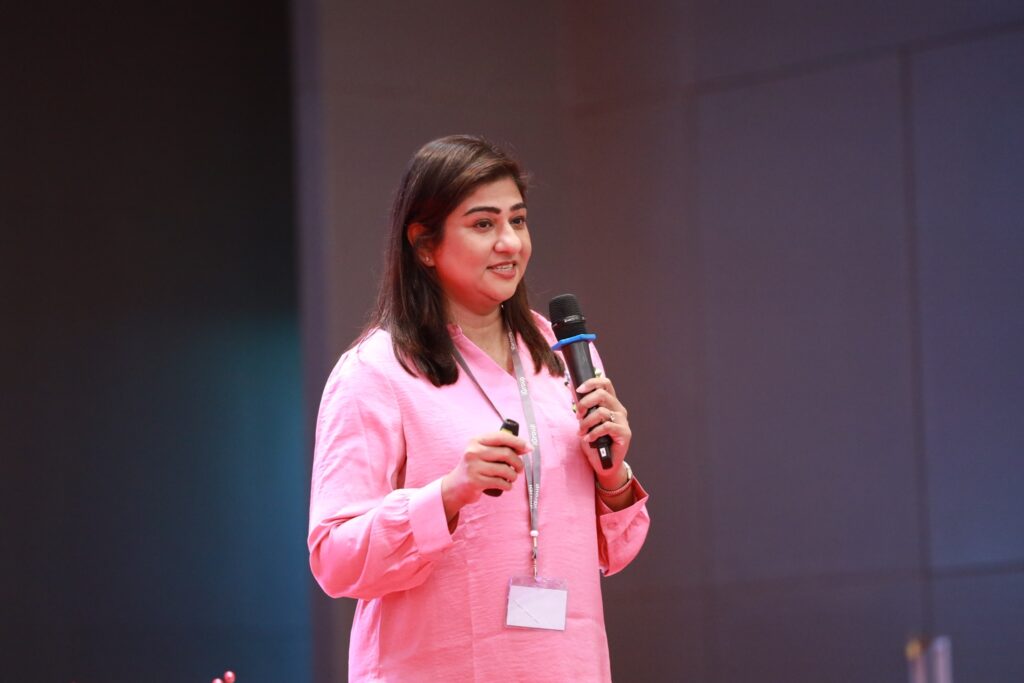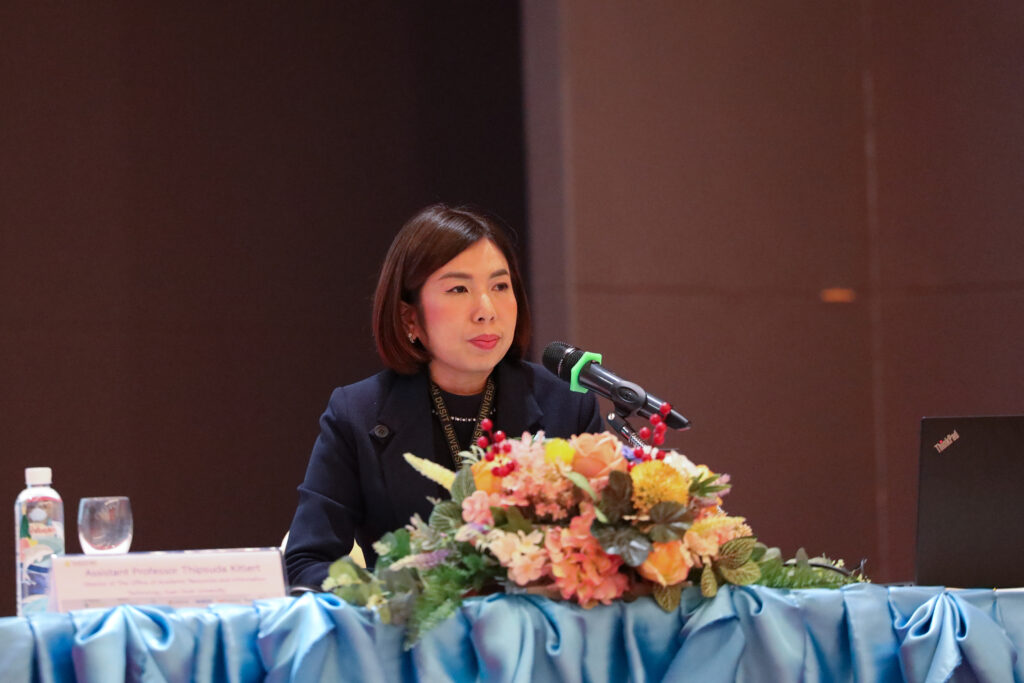 Topic: One World Library – Library to University by Assistant Professor Thipsuda Kitlert 📊
Designing a Library with highly active and engaging communal spaces
Interactive collaborative spaces
Quiet and reflection deep thought spaces
Topic: Open Access – sustainable resources, sustainable research excellence by
Dr. Wong Woei Fuh 🤖
OA is a sustainable resource for university library, if…..
Re-allocate resources for enhanced research workflow.
Promote research visibility of OA for increased access
Support Institutional Repository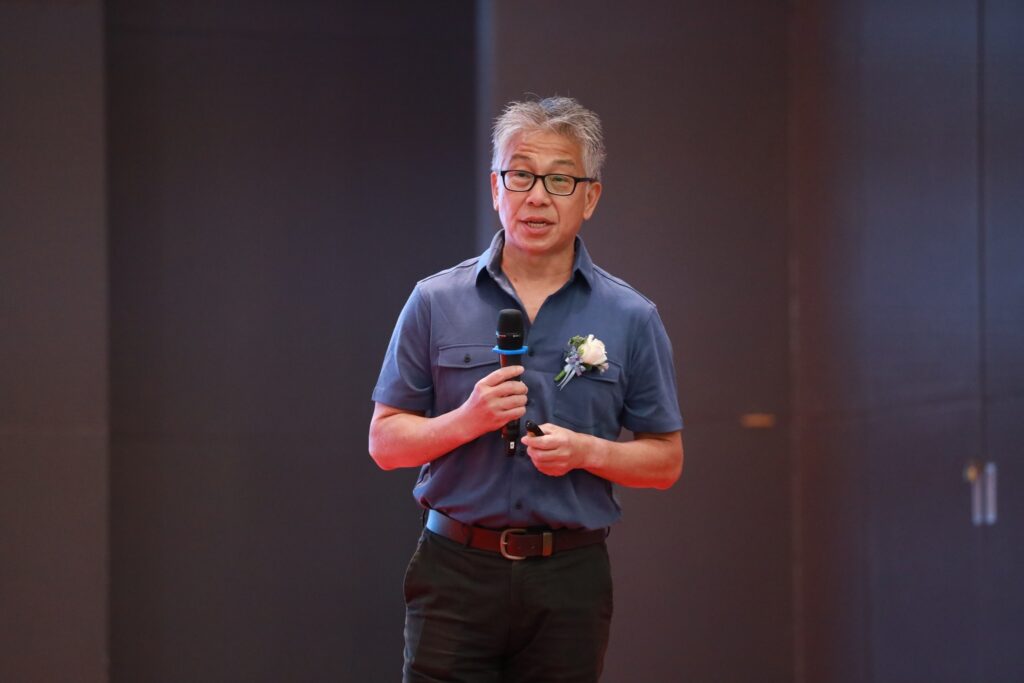 Thank you to all our conference attendees and speakers for making our event a success!
We hoped that the event has helped you acquire knowledge, foster connections and gave you the spark that you are looking for to inspire your future advancements. See you at our next conference.