Whip up simple but decadent dishes from different countries and let your taste buds take flight!
Do you love to try unique cuisines from different cultures but cannot go on a trip due to constraints? Are you especially fond of gourmet foods but struggle to find treats that suit your palette? During your travels, have you chanced upon culinary creations so delectable that you'd go to any lengths just for another taste?
If you ever find yourself in any of these situations, fret not as we have the perfect solution for you! With recipes from The New York Times Cooking, you can replicate exquisite dishes in the comforts of your home and improve on your culinary skills!
Get access to over 20,000 recipes for every taste and skill level, read community notes to get advice to help you cook better and share your favourite recipes with your friends and family. The New York Times Cooking is more than just your average cookbook. The cooking guides, videos and user-rated recipes provide you with all the knowledge you need to make the perfect dish.
Are you ready to embark on a culinary journey around the world with us? Get your kitchen utensils and fresh ingredients ready and let's get cooking!
For starters, you can opt for the healthy Thai-Style Crunchy Vegetable Salad, a colourful medley of vegetables that's refreshing and also satisfying. The just-tossed salad is bright and crunchy, perfect with some grilled chicken or a sandwich.
Alternatively, get yourself a bowl of light Japanese Miso Soup to whet your appetite and warm your souls. You can customise your soup to your preference with shiitake mushrooms, clams or even chicken for extra flavours.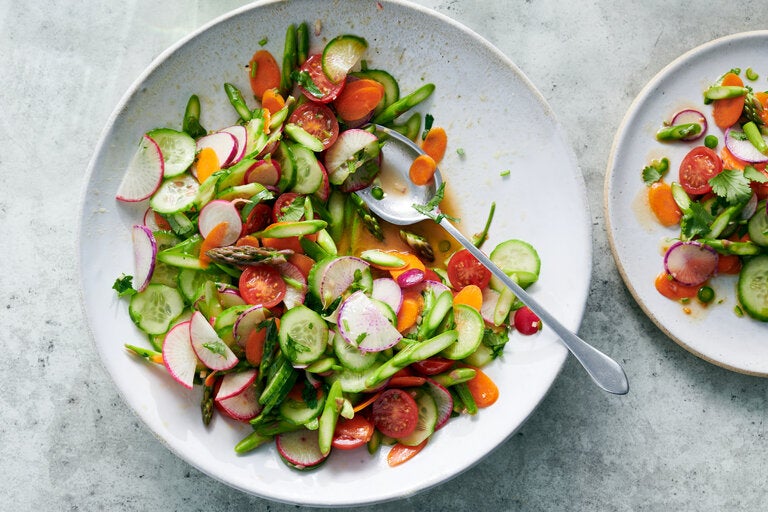 Photo by David Malosh for The New York Times. Food Stylist: Simon Andrews.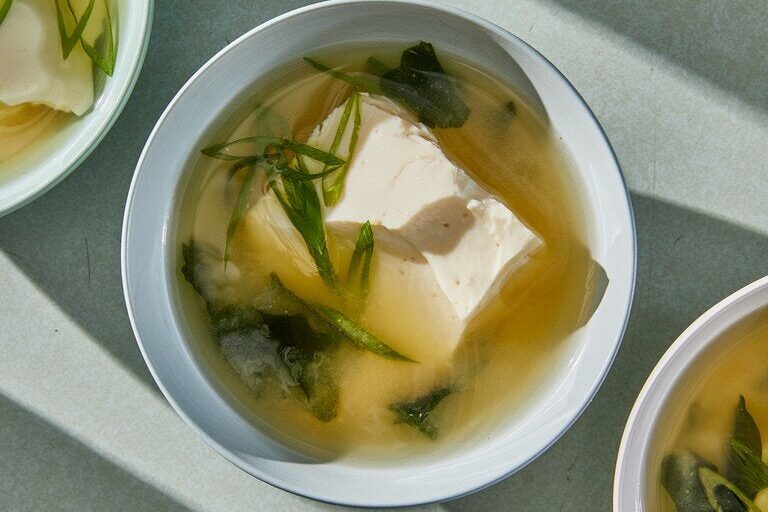 Photo by Chris Simpson for The New York Times. Food stylist: Maggie Ruggiero.
Prop stylist: Sophia Pappas.
Want a dinner you won't forget? Try the Coconut Curry Fish! The golden hue and distinctive flavour makes it a favourite amongst the crowd. With the ingredients wonderfully complementing each other, it's salty, savoury and sweet all at once.
Another great option for your weeknight dinner is the Garlicky Cashew Chicken. The highlight of this dish is the cashew sauce. It boasts a richness that even peanut satays cannot compare to. The unique flavour practically dances on your tongue and leave you longing for more.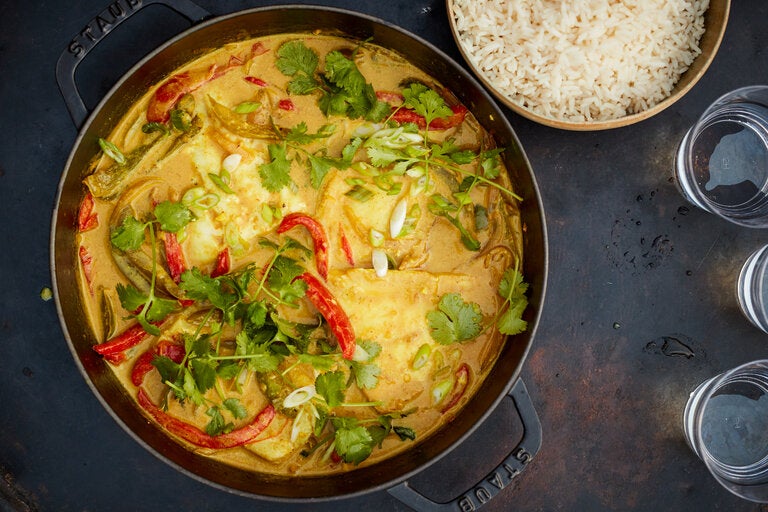 Photo by Johnny Miller for The New York Times. Food Stylist: Susan Spungen.
No meal is complete without dessert. End your day on a sweet note with a slice of Swedish Almond Cake. The cake is moist, buttery and tender – a great way to treat yourself. Easy to make and beautiful in its simplicity, this cake is perfect for all your special occasions.
Prefer something with a zest? Don't worry, we have just the cake for you. Try the Italian Lemon Ricotta Cake! A stellar dessert that is super smooth and creamy and absolutely delicious. The lemon and cheese combination is perfectly well balanced – one bite and it leaves you wanting for more.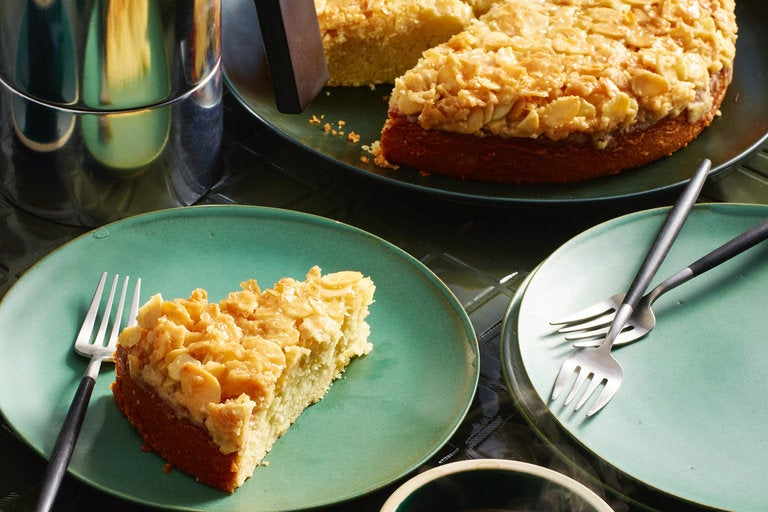 Photo by Sarah Anne Ward for The New York Times. Food stylist: Maggie Ruggiero. Prop stylist: Amy Elise Wilson.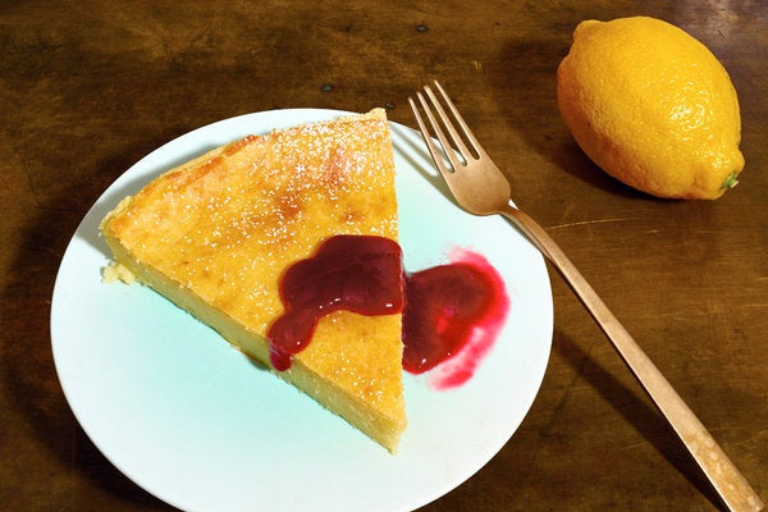 Photo by Grant Cornett for The New York Times. Food stylist: Maggie Ruggiero. Prop stylist: Theo Vamvounakis.
Feeling hungry yet? Try out some of these recipes for yourself, you won't regret it.
You might be so delighted by what you come up with, you have no choice but to text a friend. Good news is that with The New York Times Cooking, you can save and share recipes with your friend, even if they are not a subscriber!
We hope you enjoyed our selection of recipes for your weeknight dinner as you reminisce your last getaway. Contact us to request for a trial of The New York Times Cooking and try out these recipes today!