IEEE Online Panel Discussions
IEEE is delighted to organize 2 FREE online panel discussions on the important topics of engineering study and research for students, researchers and industry practitioners.
There will be two sessions, and topics covered include but not limited to:
Engineering studies
Postgraduate studies: research, publish and more with IEEE Xplore
Career planning & preparation
Professional development
Changes & challenges in the current and post-COVID era
Global citizen: from environmental safety to digital security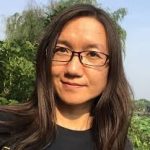 Dr. Huang Shaoying
Assistant Professor
PI, Biomedical-electromagnetics Group
Singapore University of Technology and
Design (SUTD)
Adj. Assistant Professor
Department of Surgery
National University of Singapore (NUS)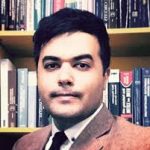 Dr Alireza Jolfaei
Program Leader
Master of IT (Cybersecurity)
Department of Computing
Macquarie University, Australia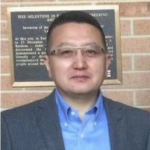 Dr Wu Rong Zhang
Client Services Manager, IEEE
Prior experience:
3GPP
Huawei Technologies Co. Ltd
Agilent Technologies Inc.