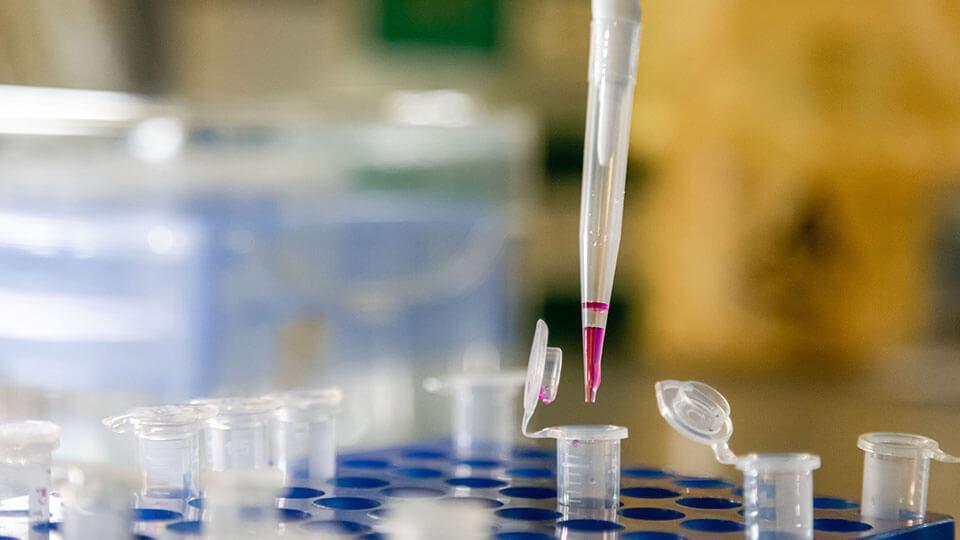 SSHSPH COVID-19 Science Reports
Since Singapore saw its first case of COVID-19 on 24 January 2020, the Saw Swee Hock School of Public Health has been collating the emerging evidence base and producing the weekly COVID-19 Science Reports for researchers, policymakers and regional colleagues.
The reports are based on searches of research databases, relevant journals, science reports and expert comment. Although the reports are regularly updated, they are not exhaustive and new research will be added regularly. Research from specialist teams in Singapore is also included.
Follow this space for the latest development from NUS: https://sph.nus.edu.sg/covid-19/research/